MetaHang is an Intuitive & Ergonomic Technique for Hang & Handpans


Open to students of all levels
In my school you will learn all about the MetaHang Technique, the Structured Improvisation Technique, and the Language of Music.
During my lessons you will learn different ways to handle, hold, and play the Hang, how to create rhythms and keep the tempo in your body, how to play with no tension and build muscle memory, how to improvise and create compositions, how to understand music theory through playfulness and active listening. 
You will be introduced to my Structured Improvisation Technique, which will allow you to play music while practicing, to compose while improvising, to release tension while immersing your body in music, to express yourself richly as music is an expression of who you are.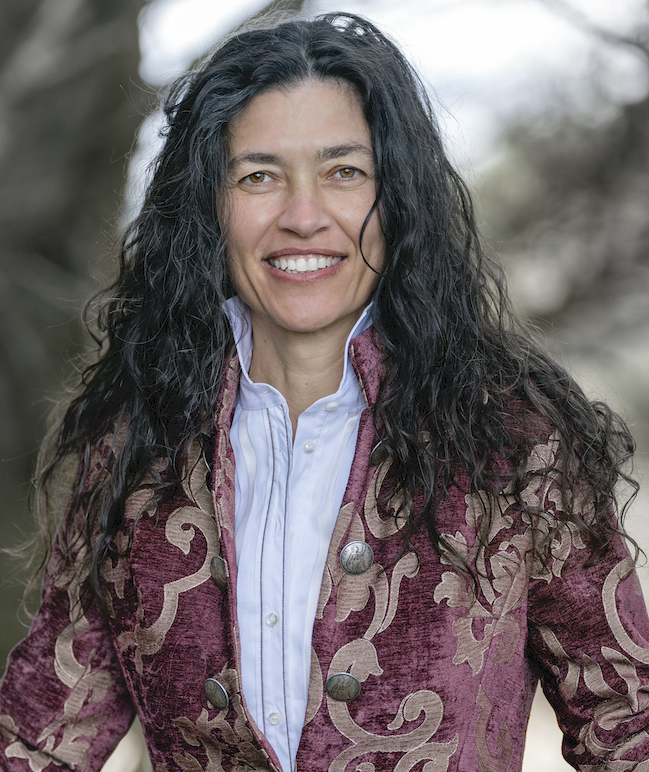 Hi, I'm Laura Inserra
People call me Sound Alchemist. My career has been multifaceted — multi-instrumentalist, music teacher, sound therapist, composer, and producer.
I offer in person and online teachings for students of all levels.
I have been playing and teaching the Hang by PanArt since 2003. From the beginning, my intention has been to develop a technique appropriate and inherent to the instrument itself instead of imposing any pre-existing approach. Over the years, this allowed me to create a unique technique for the Hang and the HandPan instruments called MetaHang.
I have also been teaching music for almost 30 years and I have seen how every person's journey with an instrument is unique. I build music programs specifically for each one of you, according to your predispositions, experiences, and objective. Once that process is clear, knowledge and mastery grow quickly and exponentially.
For more information about my work please visit my website at www.laurainserra.com
Bundle Contents
Showcase courses and coaching in your Bundle.
Frequently Asked Questions
Is the coaching session in person or online?
The 1 hour coaching session is via Zoom or similar platforms. During the lesson we will record a few specific exercises for you to practice on your own paste.


My bundle includes coaching. How do I schedule my appointment?
Upon purchasing a bundle that includes coaching, you'll receive further instructions on how to book a time for your appointment.