As part of the MetaMusic Modules, I am happy to share with you Shamanic Drumming. In this module we will learn about the history of shamanism and its different lineages presented by Nadine Kreisberger. We will have the opportunity to take a shamanic drumming journey, visit your protectors, and ask for guidance.
We will learn different ways to do shamanic journeys, the technique to play a shamanic drum, and how to do shamanic drumming for yourself as a personal practice. We will also consider ways in which we can live this life, this reality, in a shamanic way.
About MetaMusic Modules
MetaMusic Modules are standalone sessions of studies and practices about specific musical instruments, topics, and techniques developed to perform sound journeys, sacred ceremonies, and healing practices.
In these sessions we will get an in-depth understanding of specific modern and ancient traditions, approaches, and practices utilized to create resonant fields from which deep transformation, spiritual guidance, and holistic healing arise.
More info at laurainserra.com/metamusic
" We are slowed down sound and light waves, a walking bundle of frequencies tuned into the cosmos. We are souls dressed up in sacred biochemical garments and our bodies are the instruments through which our souls play their music. "
Albert Einstein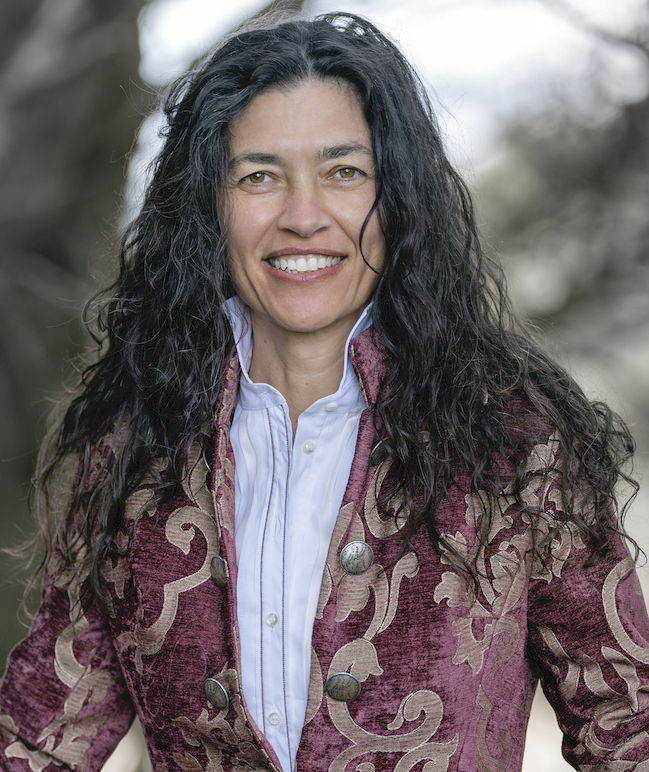 MetaMusic is the development of my work around the universal, transformative, and healing power of sound.
Meta means beyond, transcendent. In this context music becomes experiential, functional, and metaphor of life - a tool for self development, spiritual guidance, and holistic healing
This comprehensive body of work is the compendium of my 30+ years of studies and initiations in ancient traditions and modern schools of wisdoms like Alchemy, Vedic Traditions, Mythology, Psychology, Tantra, Shamanism, Esotericism, Folk and Classical Music, Alternative Medicine as well as the direct observation of Mother Nature.
All of these have informed and formed my years of work as a teacher, a musician, and sound therapist, both in one-on-one and group sessions.
I present this body of work as a tool for your personal development, as a compass to navigate life, and as a healing method to support each other. You will learn how to become a Sound Alchemist, while experiencing immersive sound journeys, sacred ceremonies, shamanic vision quests, and hands-on practices. You will also learn self-healing practices to use for yourself and in your work with others.
Enjoy your explorations and discoveries,
Laura Inserra
Explore more at laurainserra.com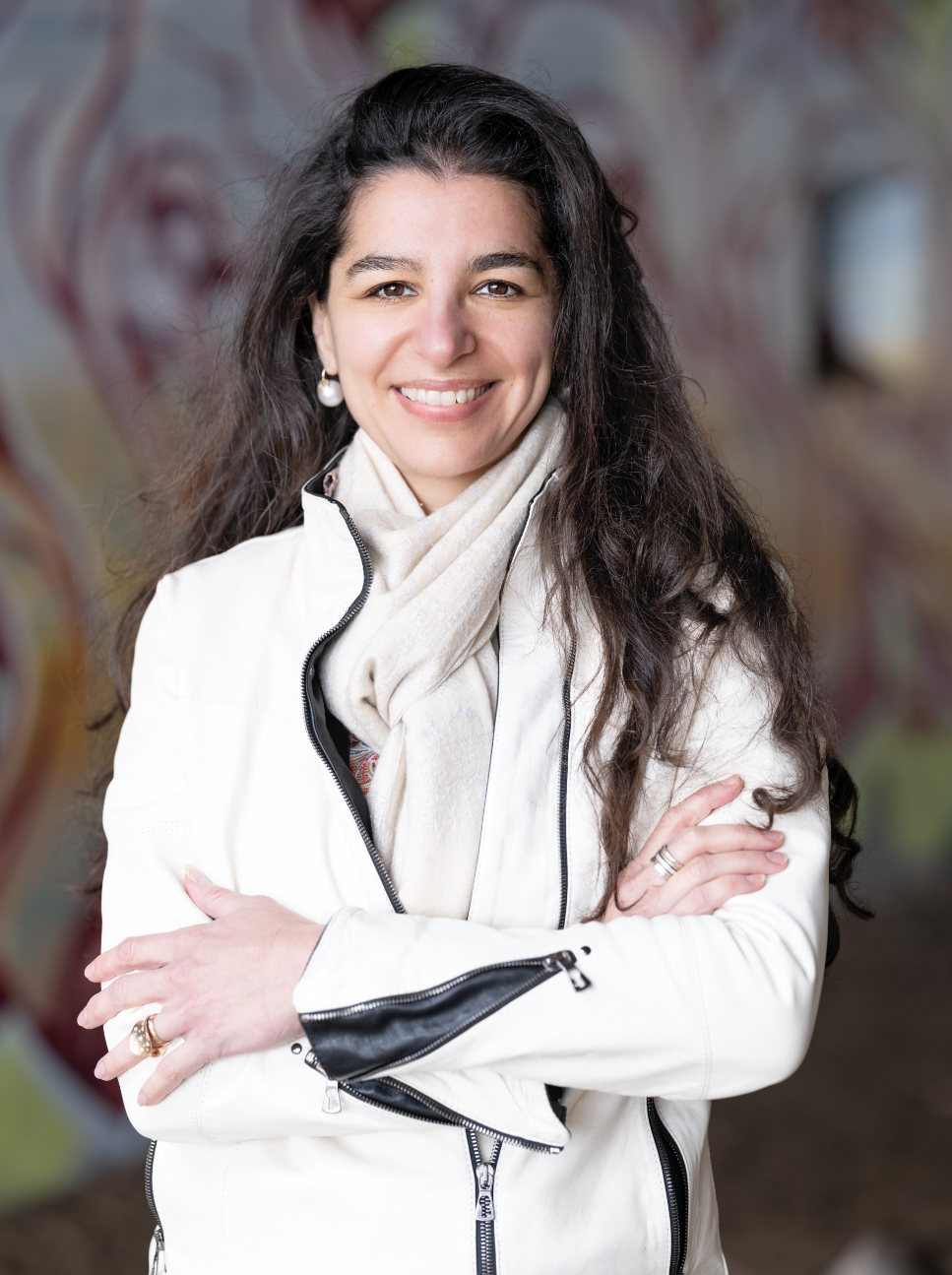 If I had to summarize it in a few words... 
My work lives at the intersection of psychology, coaching, and wisdom schools, along with strategic management and geopolitics. 
Like 'haute couture', I tailor every 'joint journey' uniquely to each person's and team's needs. 
I grew up in France, co-founded a classical music company in New York, and spent time near the lava flows on the Big Island of Hawai'i.
I was the right-hand of the leading female politician in Mongolia.I had a therapy practice and TV shows in New Delhi.
Based in an enchanted abode in California, I work with people and organizations around the world.
Explore more at nadinekreisberger.com
Scholarship Opportunity
Thank you for your interest in my programs. I am giving a few scholarships to those who cannot afford the tuition.
My vision is to support and boost the human potential while I remain loyal to the right value of the work I deliver. I believe money should never stop our path of growth and wellbeing. 
Please take a moment to fill out the Scholarship Form and I promise I will do my best to meet your needs.
Looking forward to connecting with you,
Laura Inserra
Testimonials
"The MetaMusic Course has transformed me and guided me back to my inner child who is always listening and playing. Laura has given me the tools to open up the portals within myself to heal and to heal others. I feel so present & aware than I ever have in my life. Laura's way of teaching is so natural & authentic. She is truly one of a kind. I am so grateful to have had an opportunity to dive deep into sound with her. Thank you Laura for guiding us back to our truest selves." ~ Nicole Vallejo
"If a Spiritual teacher, a Fairy SoundMother, and a Shaman had a baby it would be Laura Inserra. Working with Laura is entering an alternate dimension in which sound, the elements, and spirit are palpable at all times. Laura possesses the rare combination of technical knowledge and spiritually attuned intelligence; a gift which she delivers with enchanting ease. Should the path of sound awareness and healing call you, Laura is a teacher like no other, and a true sound alchemist." ~ Inbal Etgar
Check your inbox to confirm your subscription